Product Description
Why choose LGS building?
Our LGS house has the following advantages:
1. Safer: The premium physical and chemical performance of steel is better than other structural styles. Steel performs better in disasters such as earthquake, typhoon etc.
2. Durable: LGS housing is made from anti-corrosion and high strength galvanized or aluminum galvanized steel.
3. Comfortable: The steel structure is moisture proof and insect proof. The living environment is more secure and comfortable.
4. Flexible: All pipes can be concealed in the walls or floor structure. The actual usage area is at least 5% ~10% more than traditional concrete buildings. The different living areas can be divided freely according to the design requirement and won`t be restricted by the position of the load bearing walls.
5. Energy Saving: The Composite light weight and high strength floor and wall materials are insulated reducing noise and saving a lot of money in energy costs.
6. Environment Friendly: 100% light gauge housing frame is recyclable. There is no environmental pollution concern.
7. Low Cost: Compared with concrete or other types of structures, a light gauge steel structure is light, and reduces the requirement on foundation loads, which can result in large scale savings in foundation costs.
8. Speed up: All the parts can be pre-fabricated in the factory and are quick to install. The sequence of design makes it possible to construct both internal and external walls simultaneously, which speeds up construction.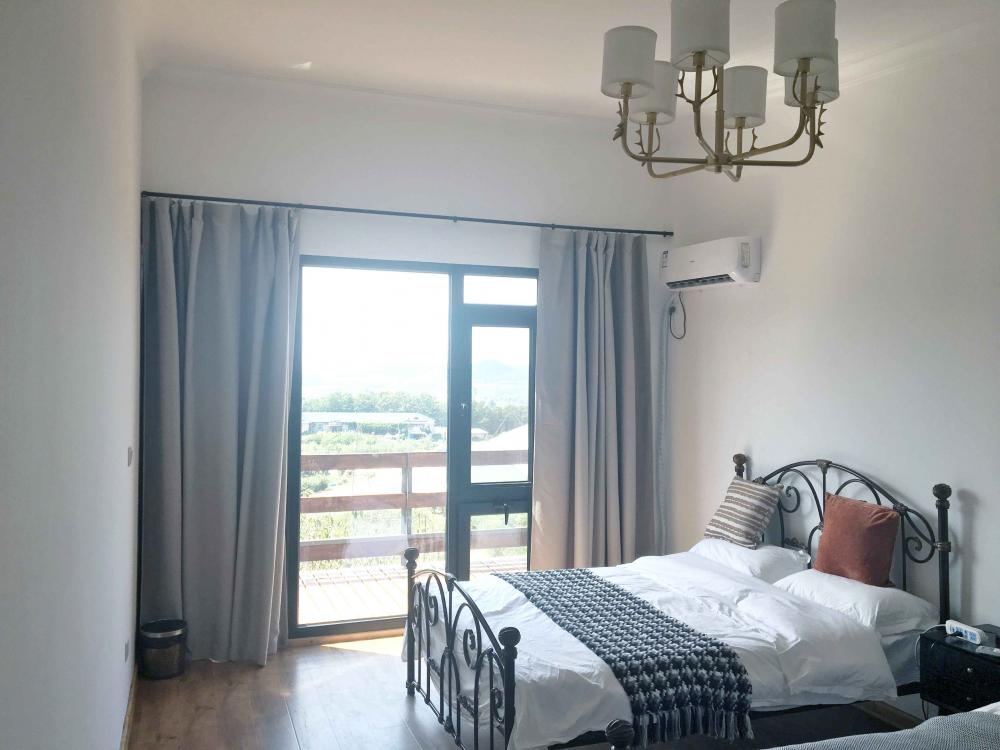 Light Steel Frame House
Light Gauge Steel Homes
Steel House
Residential House
LGS Prefabricated House
China Light Steel Frame House